We help Accommodation & Tourism Brands attract more guests & increase direct bookings by reaching more of their ideal travellers.
GET AHEAD OF THE COMPETITION
WITH GREAT MARKETING & BRANDING
We understand the unique challenges associated with reaching tourists & travellers, & the importance of crafting a strong brand that reflects what makes what you offer special.
Every month we help our clients be found by tens of thousands of travellers and drive quality traffic to their websites.
Can you say any of your other advertising providers?
Would you like help from a team that specialises in your business and just 'get's it'?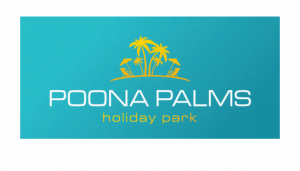 Getting your brand, website, & marketing right can mean a big boost in booking traffic (even off-peak!)!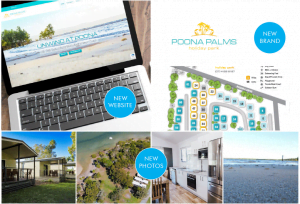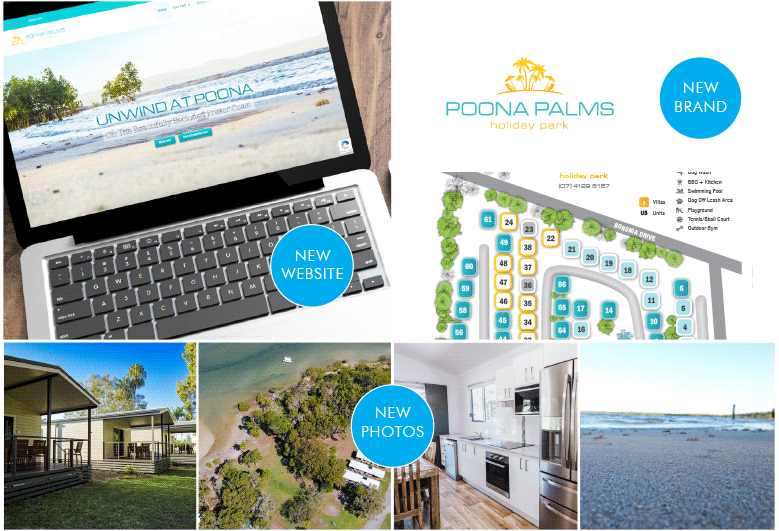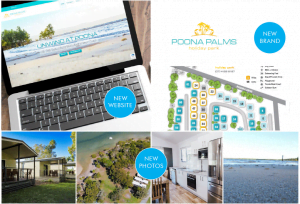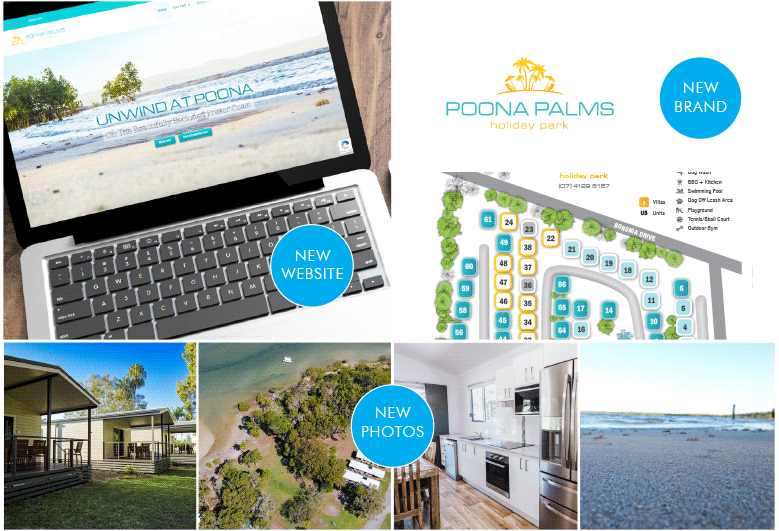 IN THE FIRST WEEK OF LAUNCHING THEIR NEW SOCIAL STRATEGY, WE:
TRIPLED POONA'S DAILY WEBSITE TRAFFIC
&
THEY TOOK 60 NEW BOOKINGS!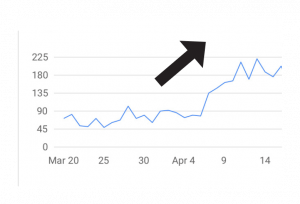 WE'VE ALSO IMPROVED THEIR SOCIAL ENGAGEMENT & INCREASED THEIR FOLLOWING SUBSTANTIALLY!
From 2,500 followers,
to OVER 10,000!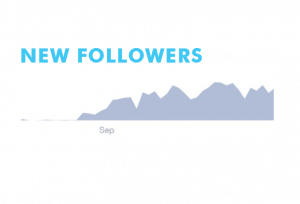 LISTEN TO DON TALK ABOUT HOW WE'VE HELPED HIM DOUBLE HIS BOOKINGS & LAUNCH HIS NEW CABINS!
What We Delivered:
NEW BRAND
NEW WEBSITE
NEW PHOTOGRAPHY
SOCIAL MEDIA STRATEGY
ONGOING ADS & SOCIAL CONTENT
Did you hear?
Amanda, our lead marketer & designer, was just recognised as a finalist in the prestigious 2021 Australian Caravan Industry Future Leaders Awards for the marketing results she has been achieving with parks'!
We've also been featured in the

for our results!
When you choose Holiday Brands, you can trust you're in good hands. We work with you for results driven marketing & branding.
WE'RE AVAILABLE AFTER HOURS & WEEKENDS TOO!
Over the past 10+ years, we've helped accommodation & tourism brands across Australia of all sizes increase their exposure & direct bookings, and build loyalty with return guests.
If you're serious about growing your profile & want to improve your brand exposure, talk to us!