Is your website engaging enough to convert browsers to bookings and sales?
Don't struggle to be found online.
We design great looking search engine friendly websites to reflect your brand, and the things that make you unique.
Our websites are designed to engage travellers and tourists, promote your unique features, and most importantly, encourage instant bookings or enquiries!
User experience is important to us. We make your site look great, flow easy, and function well, so travellers are more likely to return!
All websites INCLUDE Search Engine (SEO) configuration – for no extra cost!

All websites INCLUDE submission to Google & Analytics installation – for no extra cost!

No lock in ongoing contracts. One price and that's it.

You own it. You get full admin logins at launch.

Easy to manage and make changes yourself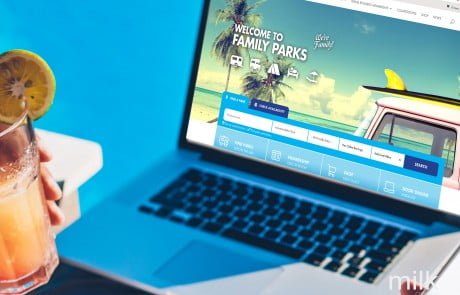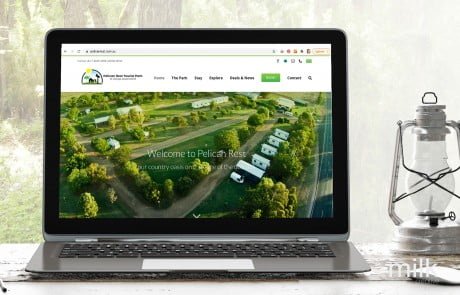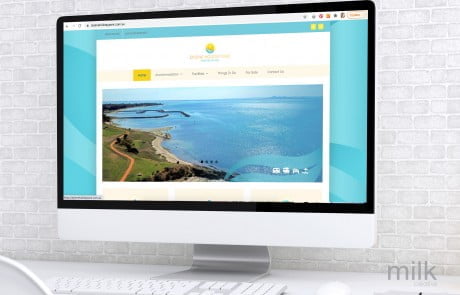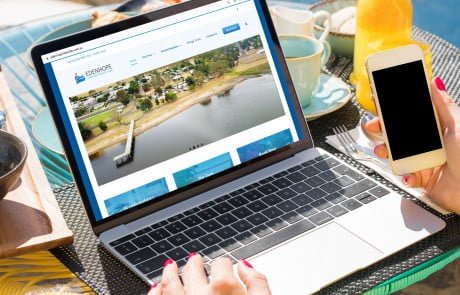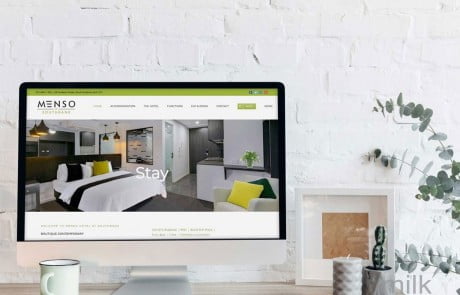 AFFORDABLE WEBSITES FROM $1900!

Our sites include value you don't get elsewhere!
Try Out Some Of Our Recent Sites
Be found & booked by your ideal travellers
Your site will:
ENCOURAGE BOOKINGS & RESERVATIONS!

Make your destination look appealing & show off your best features

Have tailored messaging to appeal to your ideal guest

Give you the best change to rank higher in search

Be modern and easy to navigate

Be guest friendly for home or on the go
Case Study – More Traffic
Our new website helped one not for profit increase their website traffic substantially in just weeks!
How? By designing a search engine and mobile friendly site which delivered a more user friendly experience for their audience.
We set each individual page keyword and description, optimised images for quick speed, ensured their brand was reflected in an attractive manner with a full redesign, bright colours, quality images to ensure the site was visually appealing and flowed nicely.
Case Study – More Enquiries!
How we helped one client sack their expensive Web & Ad agency and increase enquiries from 20 to 169 per month!
One of our long term clients had become frustrated with their high profile ad and web design agency and asked us if we could take a look at their ad & website performance. After going through a comprehensive audit of their online presence, ads, and website, we determined they were wasting ad spend, and their website was under performing and outdated.
We helped out, rebuilding them a new user friendly website which is easy to navigate, encourages quick online enquiries, is optimised for organic search (so they're now getting more than double in 'free' traffic) and we spent the following few months optimising their ads to increase enquiries and actions on their website from roughly 20 per month to now more than 150 every month for the same ad spend!