Branding & Design is our passion.
Whether you're a new operator, or it's just time for an update that reflects the pride you have in your destination or brand – we've got the experience and design methods to give you the identity that reflects who you are and why you're unique.
We ask the right questions about who you are – what makes your location special – and we interpret your vision and brief in to the right name, icons, images, shapes, colours and fonts – to create your logo and identity.
We consider your competitors so your design stands out
We uniquely reflect your destination or brand and it's drawcards
We design an identity for you that appeals to your specific guest type or audience
We do NEW BRANDS or REBRANDS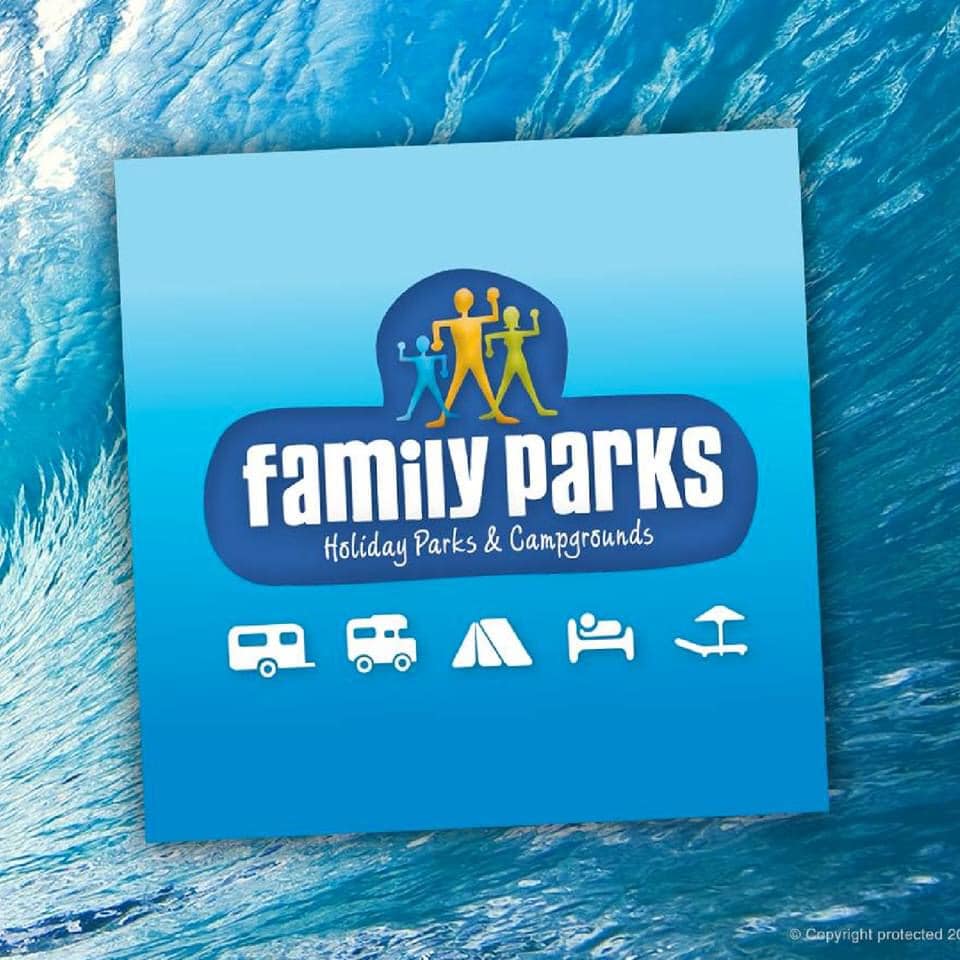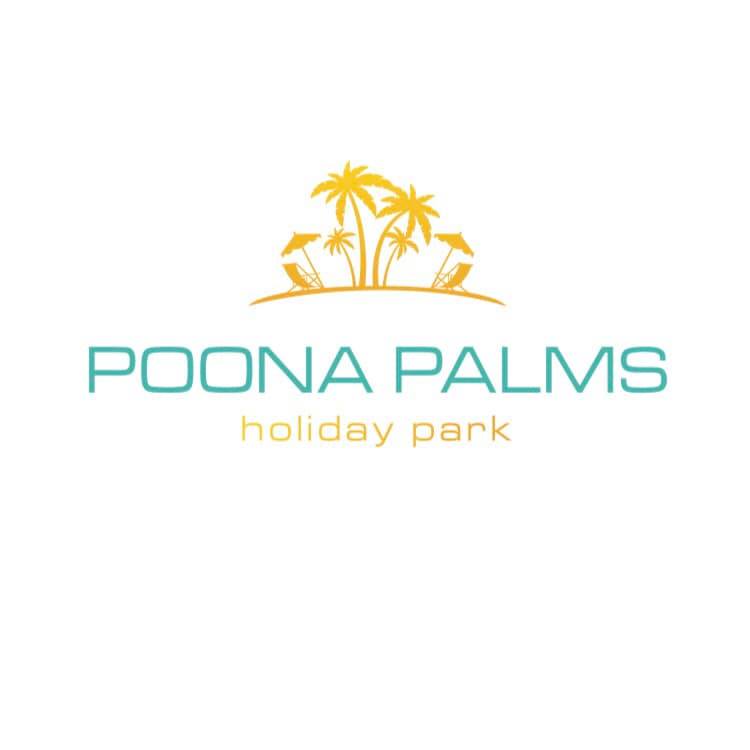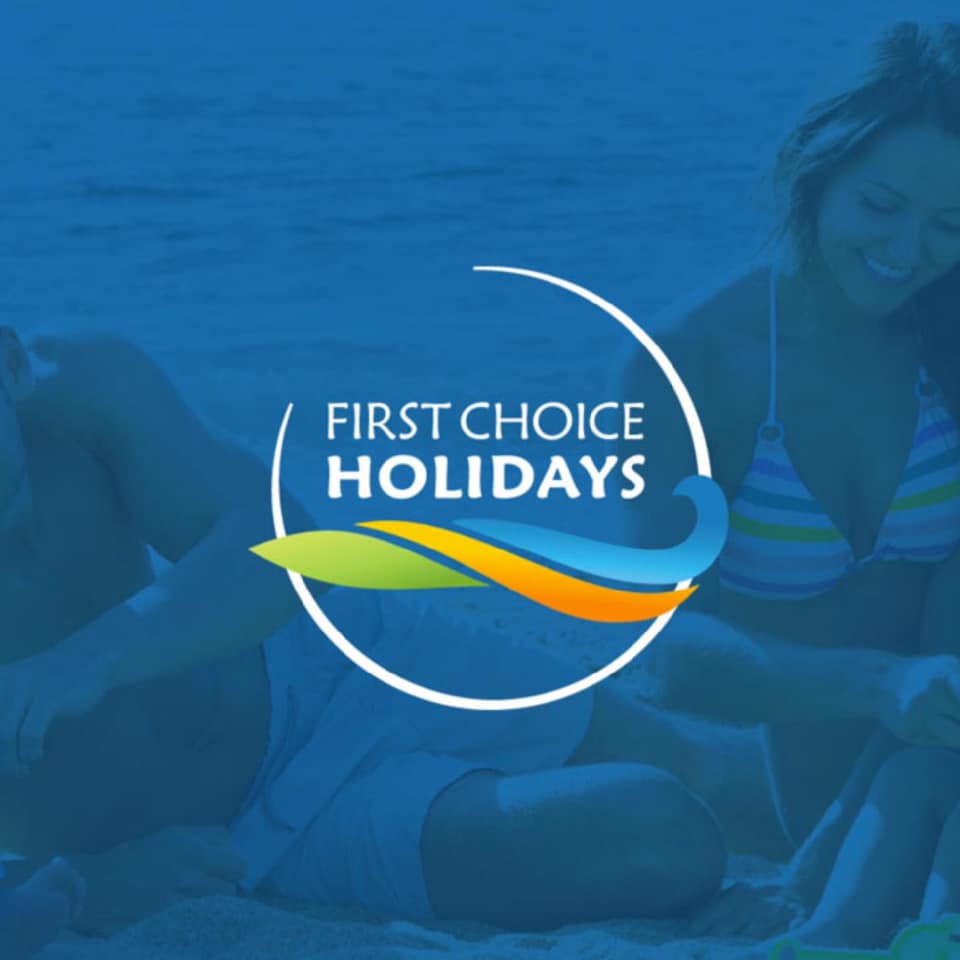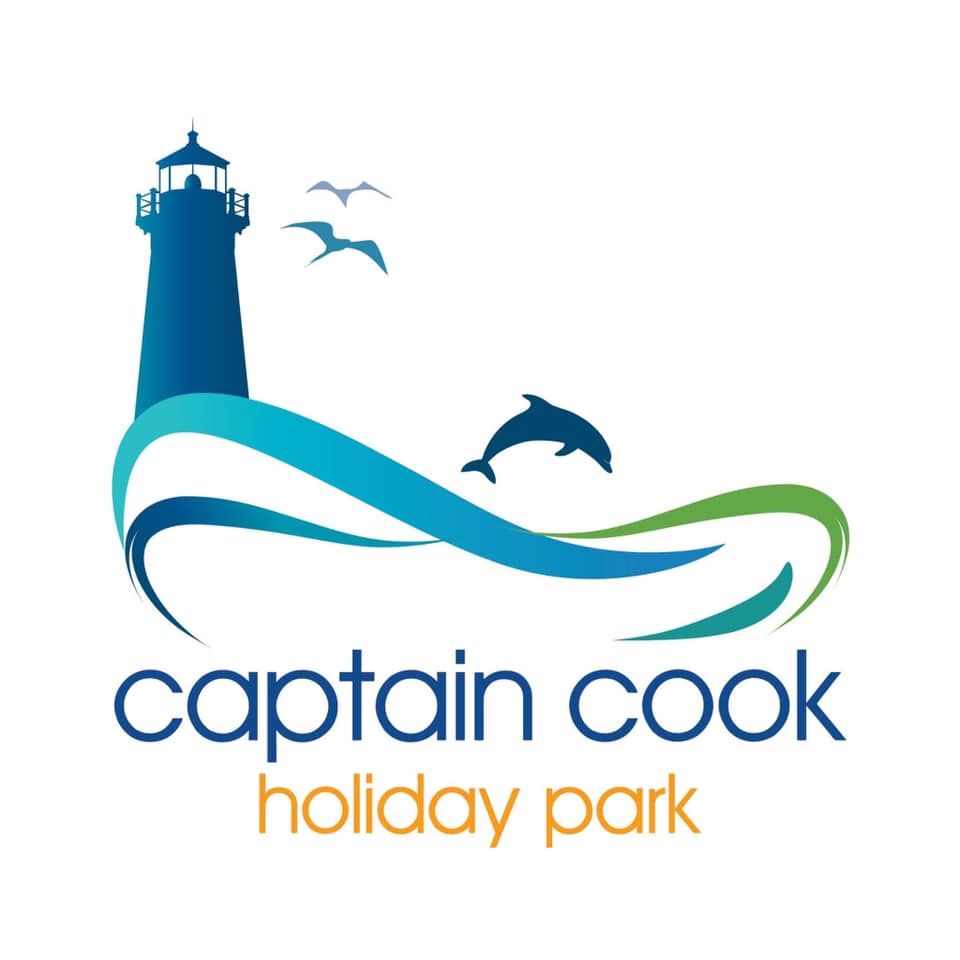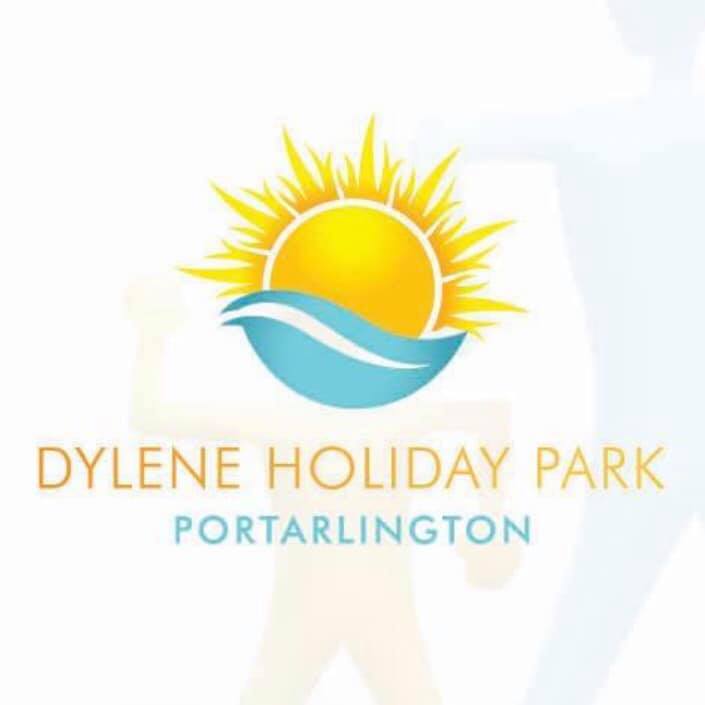 A logo to reflect what's unique about you!
What Do You Get With A Full Brand Design From Us?
We don't just stop at the logo.
We craft your identity so you've got a consistent image across all of the areas you need to show off!
Logo, Ad Templates, Stationery Design, Facebook Profile Images, Signage, Guest Collateral & Compendiums, Maps, etc
Time for an update?
Did you know your brand should be reviewed every 5 years?

Often times, brands are refreshed and given a lively update every 5 years and rebranded every 10 years.
A brand refresh means taking a look at your identity and it's relevance and impact on the market.
Are you still standing strong amongst your competitors? Does your logo show that you're friendly? Welcoming? Up to Date? Approachable? or is it starting to date – showing age or looking outdated?
These are the types of factors considered and addressed when we take you through a brand refresh.
In most cases a refresh can be as minor as a font update, or as involved as a reconfiguration of logo elements.
An update in font or colour can often make a big difference to the appeal of brand.
.