Want to grow your exposure through Social Media Marketing?
Have a feeling your ideal travellers just aren't finding you?
Finding it hard to make time to post?
Struggling with low occupancy or seasonal slumps?
Social Media is a powerful way to reach more travellers & increase your website traffic!
With regular posts & low cost ads, we've helped tourism destinations triple their website traffic in a week, and gain thousands of new followers a month!
We can manage your profiles with regular posting, grow your audience & increase your website traffic with ads, or if you want to manage it yourself, we can provide a social kickstart to deliver a posting strategy for you so you know what to post & when.
To reach tourists & travellers effectively via social media takes a very specific approach.
Over years of testing & spending, we've developed methods to make sure your reach & exposure gets maximum potential!
We can help:
Run Facebook ads to grow your audience & boost your online booking traffic
Setup your automated messaging and brand correctly on social channels
Help you know what to post & when (to best appeal to your individual audience)
Keep on top of your social profiles by writing your content & posting for you
Link your website to your social profiles via ad tracking so your ads target the right audiences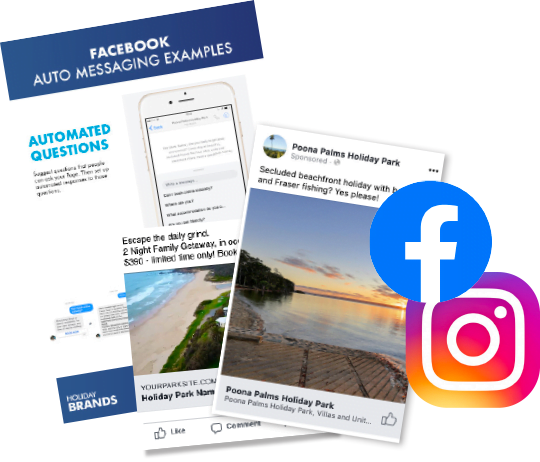 Take A Look At What We Can Achieve!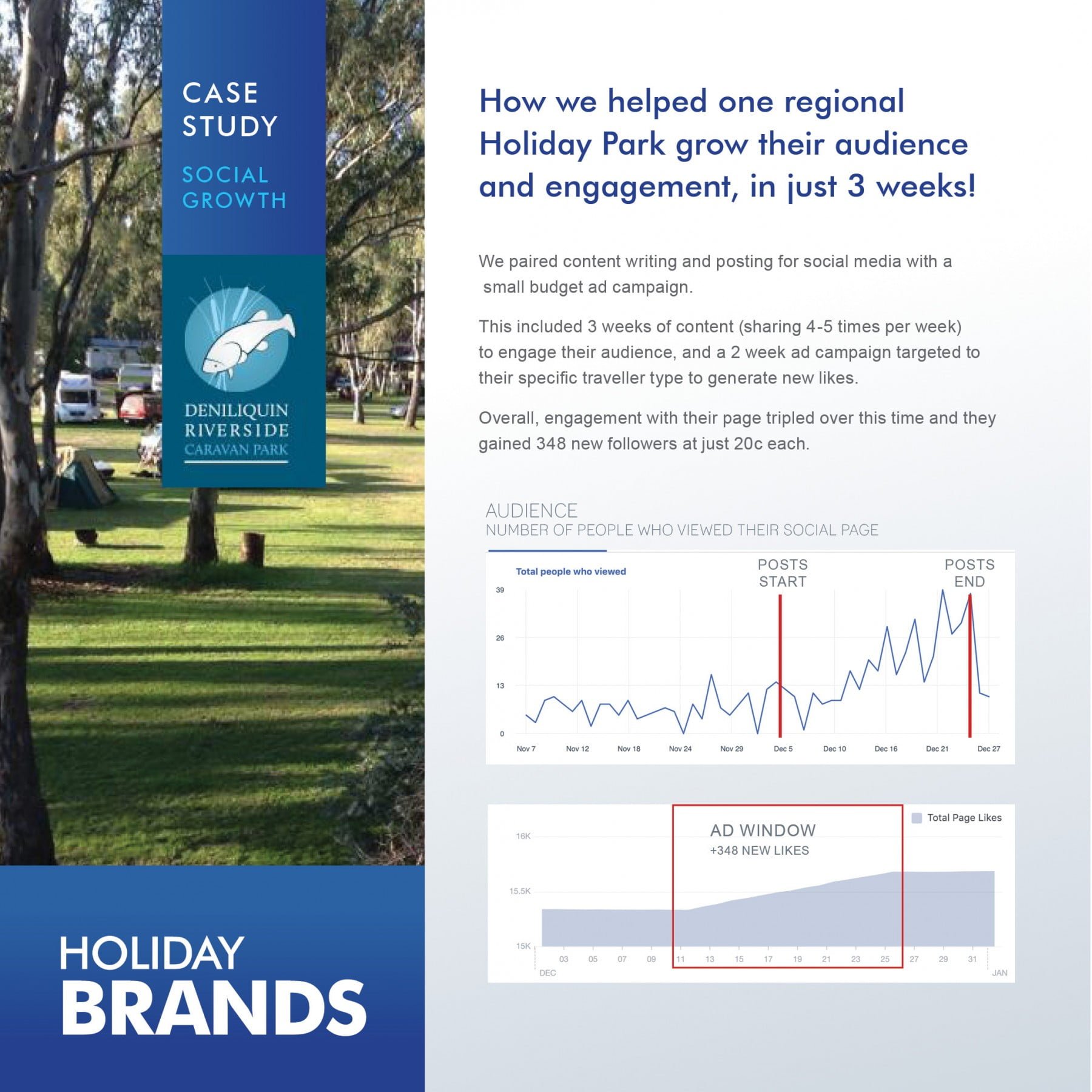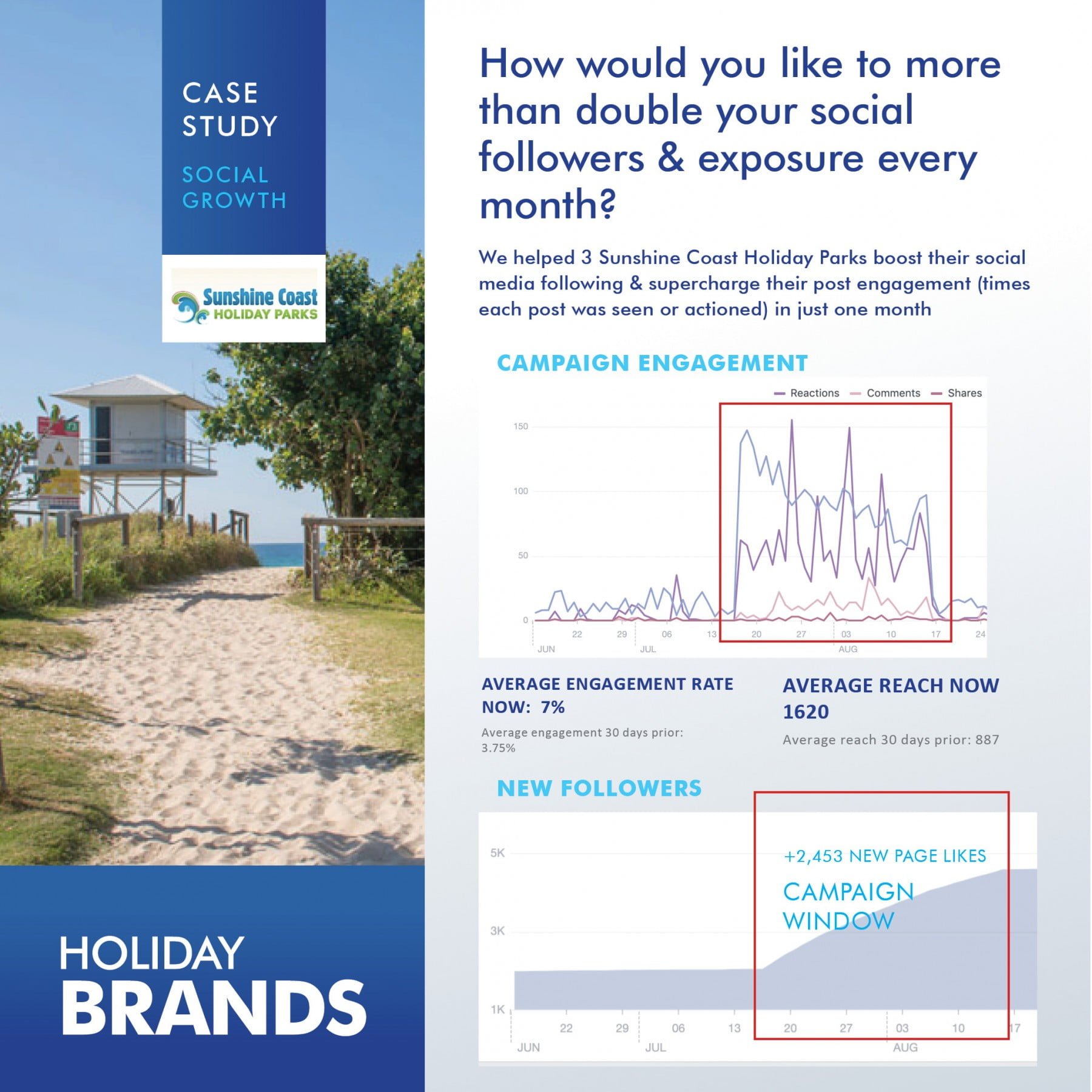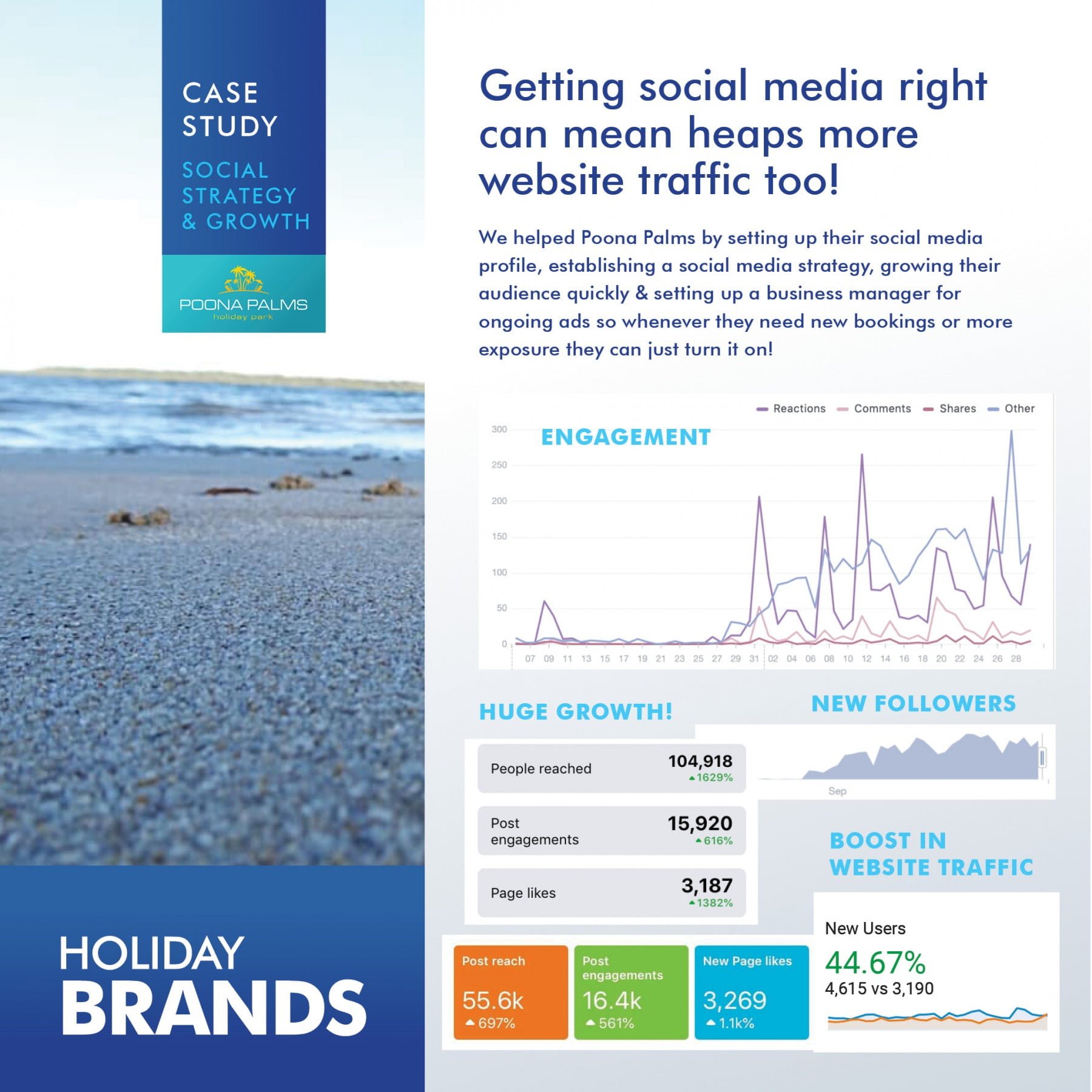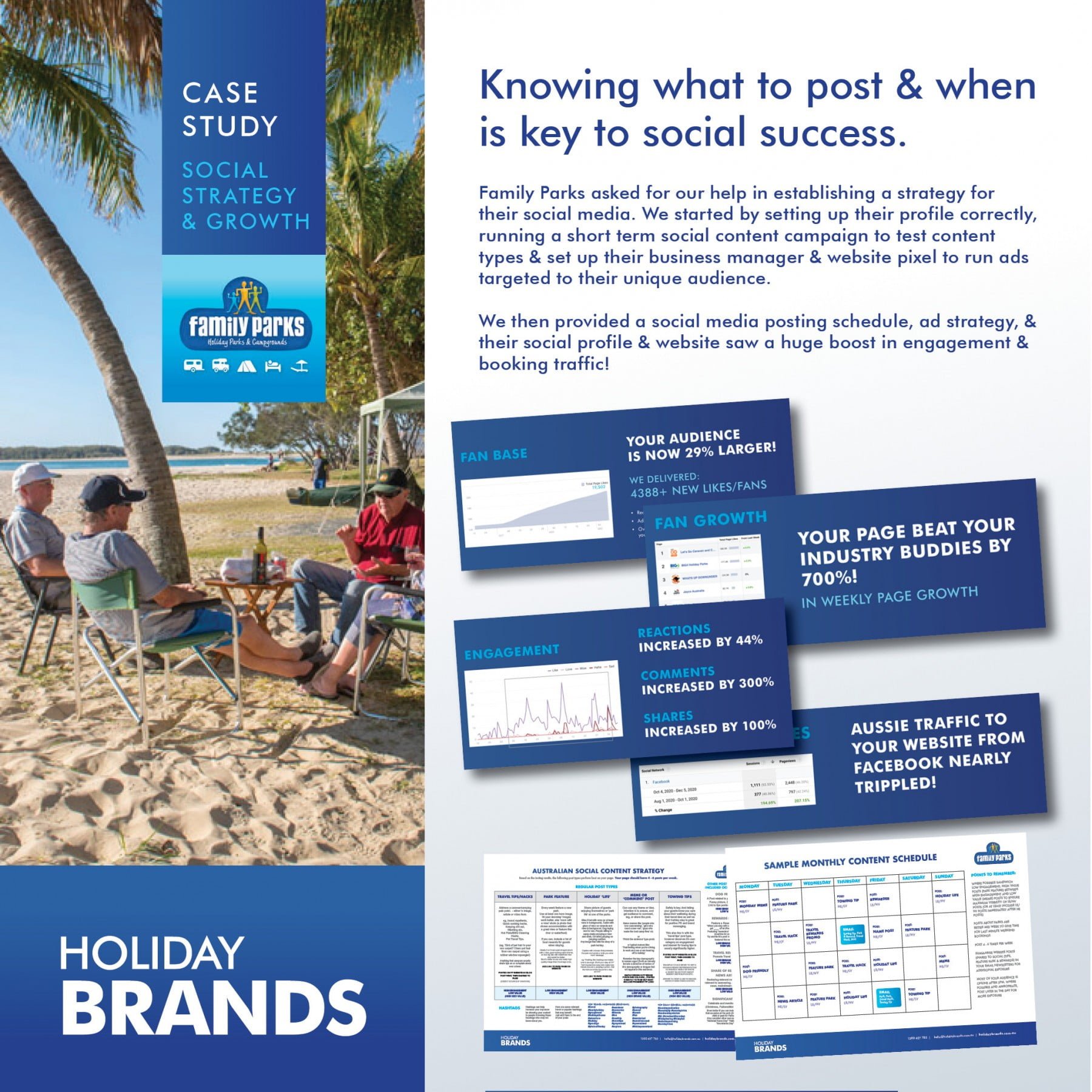 Listen to Don from Poona talk about how we've helped with his social!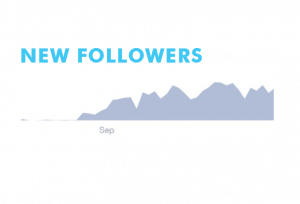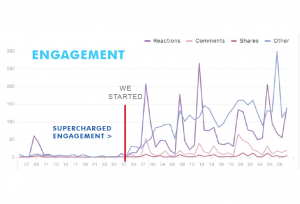 Did you know, only as little as 2% of your followers actually see your posts?
The only way to increase how many people see your destination on Social Media is to increase your engagement with an effective content strategy (posting the right thing, at the right time for your unique audience).

Why is engagement important?
Engagement equals brand exposure. The more people that engage with your posts or page, the more people get to see your brand!
step 1:
Set Up Your Social Profiles Correctly
tags, automated messaging, branding. Sometimes just a few little overlooked features can make a big difference!
step 2:
Test content to find out what your audience likes most
content testing, times, styles, engagement to make sure we know what works for your specific traveller
step 3:
Run Low Budget Ads To Increase Followers
testing headlines, images & audiences, and optimising your targeting to reach your ideal guests
step 4:
Do what works on a regular basis or give you the formula to manage it yourself!
we can manage your social for ongoing success or craft you a strategy so know what to post & when
We've created social media strategies & run ads for: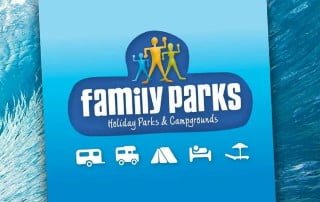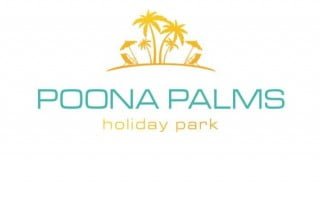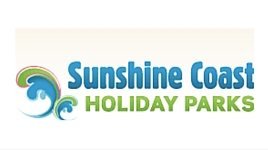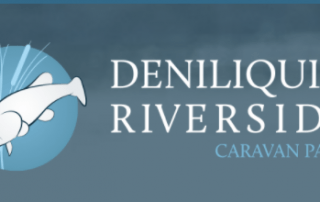 We'd Love To Help You Too!