Whether we're designing your full identity, a logo only, or just need to know more about how your brand should look, this will help both of us get a clear direction!
To allow us to gain a complete understanding of the vision you have for your destination, holiday park or business  – and to enable us to provide you with the most accurate quote or design concepts, please fill out the following questionnaire.
This will help to make sure that the result we provide for you really reflects what's unique and appealing to guests and audience .
Please fill out the fields with as much information as you can gather. There's no wrong answer!
Feel free to include or attach any other information or samples that might assist us in designing an identity for you.
As you will see, a lot more goes in to a GOOD brand than just sticking a shape and a name together!

Logo Design Tips:
(if we're designing you a logo)
---
Form Tip 1:
What style of logo do you require?
(The type of logo you require will impact on design time needed to complete your design – this may affect your quote)
Icon/Text Based: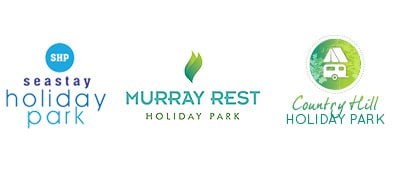 Detailed or Symbolic: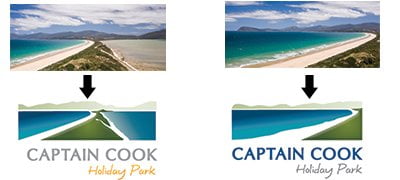 ___________________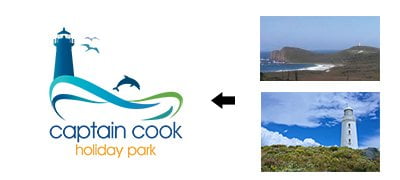 Refresh: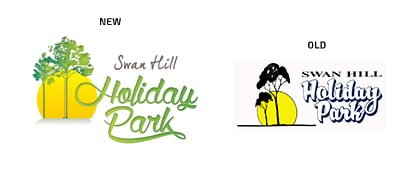 Tool tip 2:
Tool tip 3:
Multiple logo versions:
Horizontal and Vertical:
For dark and light backgrounds (reversed):