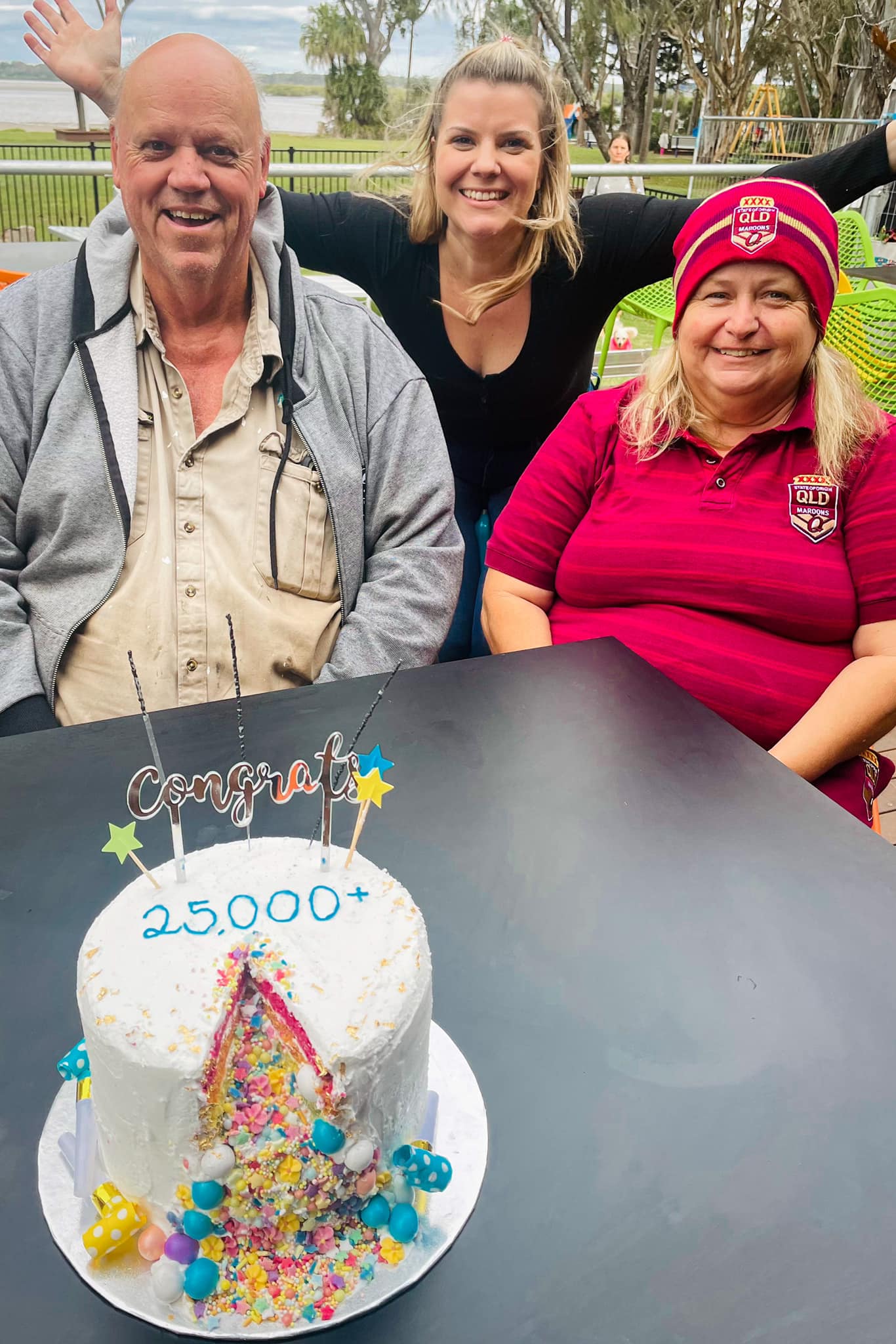 When we started working with this secluded holiday park in a sleepy town not many had heard of – they had just 1,600 followers.
We're so proud to say we've grown their exposure by more than 25,000+ new Facebook followers (and counting) and… …
366,000+ new website page views!!
When we sat down with Don from Poona Palms this weekend (at his new bar and cafe) to talk about how things have been going I asked him if he thought what we we're doing was bringing people in the door –
His reply – "s*!t yeah"
Followed by "What you do is valuable. Parks really need what you do."
Now that's a testimonial!
And something we are so proud to be doing!
Since starting our support for Poona, we've been able to grow their social and website traffic considerably – which has meant more direct bookings, and they've had the growth to allow them to put on more permanent staff, and build a new bar and cafe!